Mission Foods
Make your meals less ordinary.
They say you are what you eat, so why not be delicious and loved by all who meets you? At Mission we're here to bring you the softest and tastiest wraps and flatbreads, making sure you enjoy every meal. So why not fill, tuck and roll our super soft wraps with whatever you fancy, or bake, dip and top our flatbreads. Making breakfast, lunch and dinner time unmistakably yours with Mission.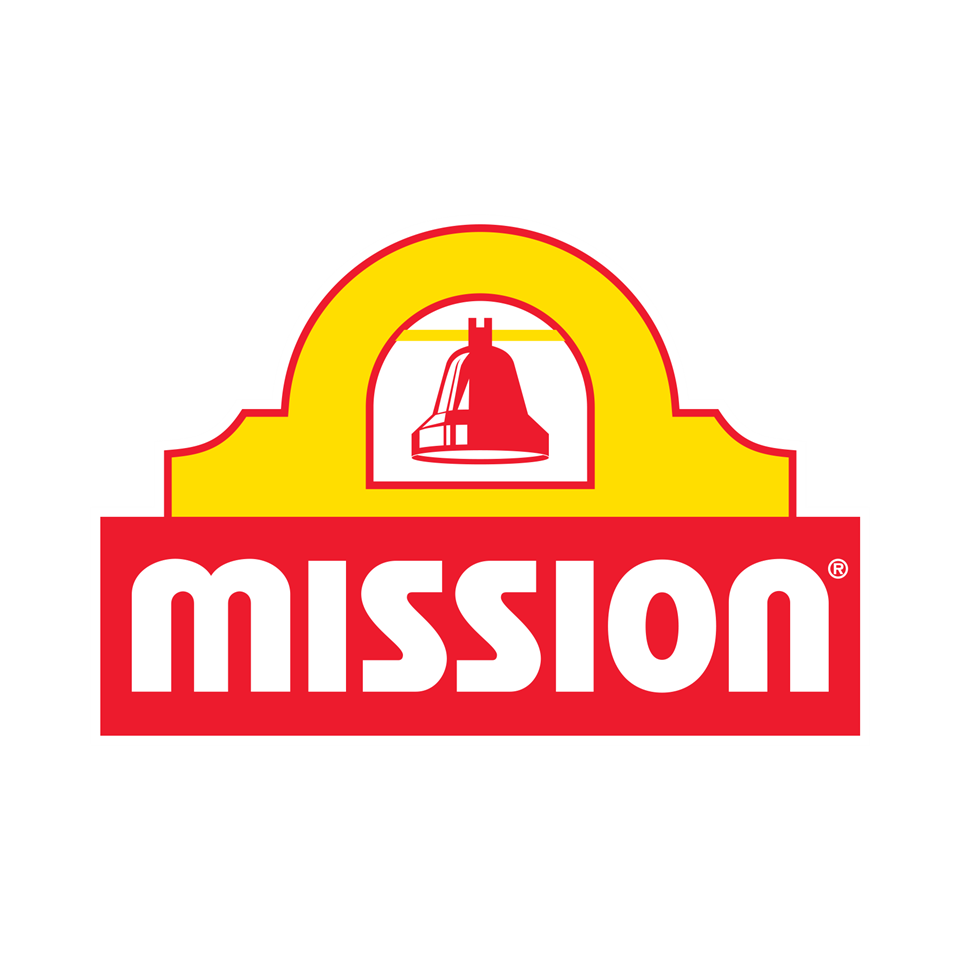 OUR HISTORY
Humble Beginnings
Mission is a proud subsidiary of Gruma Corporation, which began in 1949. Gruma is the leading tortilla manufacturer worldwide, delivering the authentic Mexican flavours you know and love from Mission.
Learn More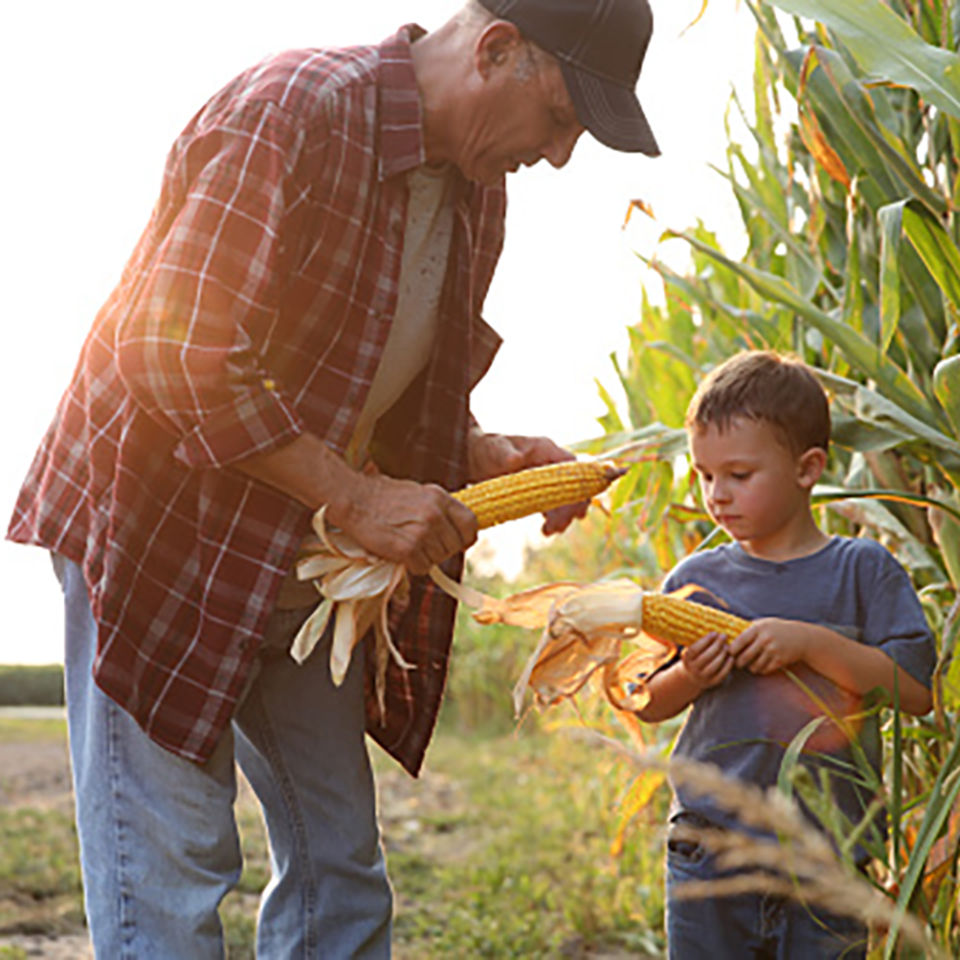 SUSTAINABILITY
Protecting Our Future
Our award-winning Mission Green program helps us ensure that our products and processes have as small an impact on the environment as possible.
Learn More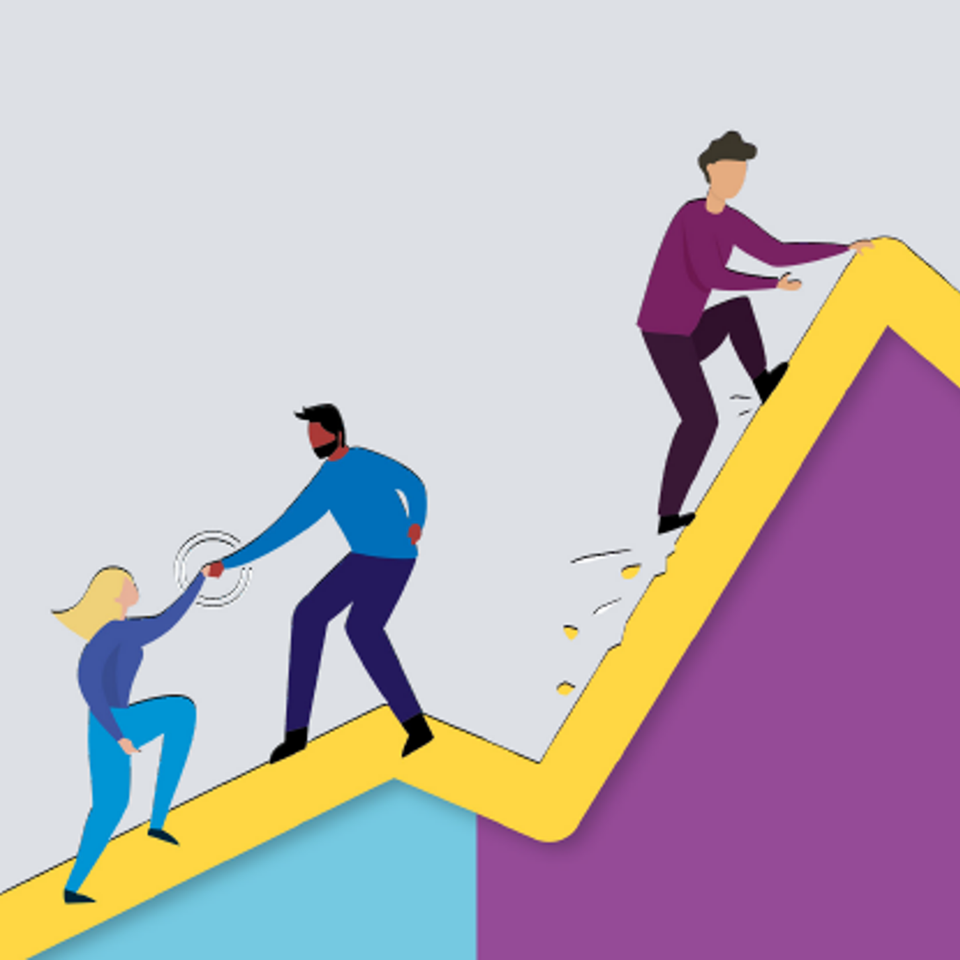 DIVERSITY
UK Gender Pay Gap
At Mission Foods we have taken positive steps to address the gender pay gap. Review our UK Gender Pay Gap Report 2022 here.
Learn More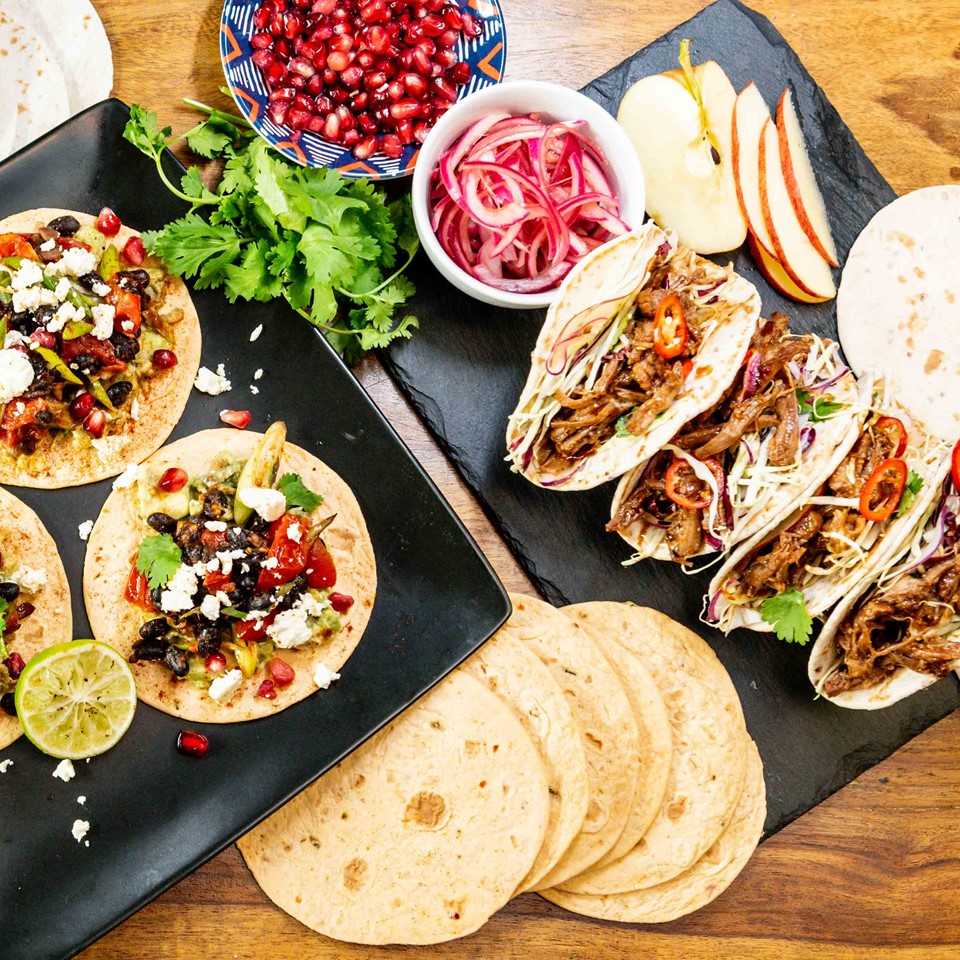 EQUALITY
Modern Slavery Statement
At Mission Foods we value our people who are the heart of our business. We ensure no one is subjected to any behaviour that would constitute as an offence under The Modern Slavery Act.
Learn More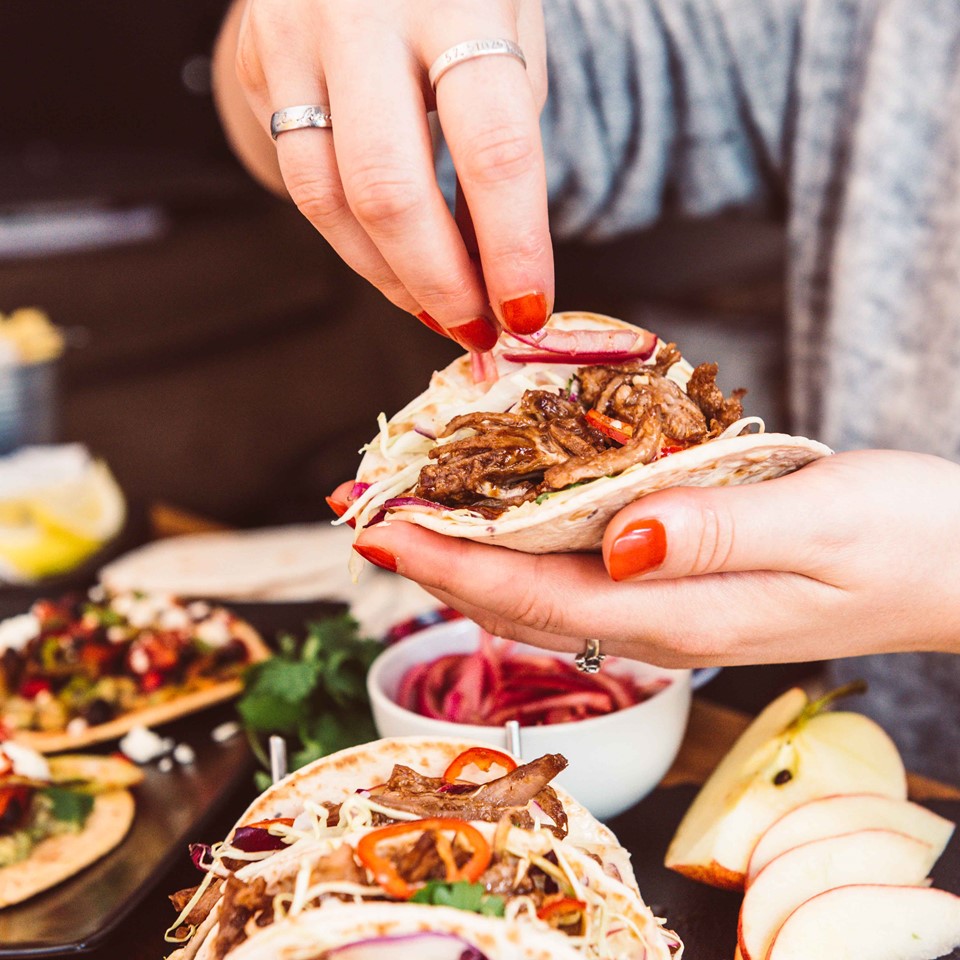 Tax Strategy
GRUMA Group Tax Strategy
The Gruma Group Tax Strategy is published in accordance with schedule 19 Finance Act 2016 and towards the UK taxation adoption.
Learn More
Our Products

Don't forget to take a look at all our products.