Featured Recipes
Baking wraps since 1949
Our authentic recipe originates from the heart of Mexico. Our products are versatile for creating vibrant & tasty dishes, so there are no limits to the exciting & inspiring recipes you can make.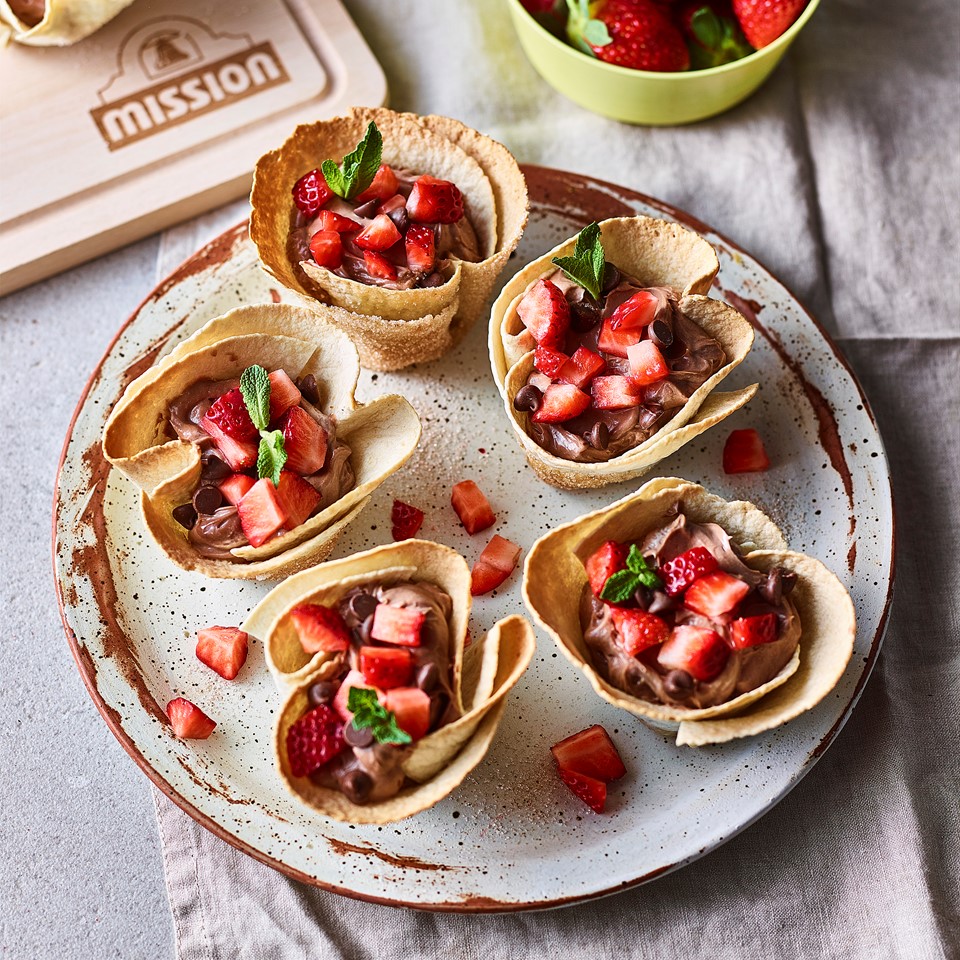 Featured Collection
Inspiration for all the family
This collection is full of fun and delicious recipes, perfect to make with the kids and to enjoy!
Learn More
Follow us on social media...
For more recipe inspiration and product news, find us on Instagram, Facebook and Twitter!
Follow Us on Instagram